What is the Global Alliance?
This group for all eXp agents sponsored by Carlos German, Gil Ramos, Veronica Figueroa, Bobby Davidowitz, Vincent Koo and their entire GLOBAL revenue share group. Also part of Honey Badger Nation!
The purpose of this group is to support, collaborate, share with each other, communicate best practices, ask questions, and be part of our winning culture! Many of the agents in this up-line are located here in Florida.
What You Get By Being in the Global Alliance:

Weekly High Level Accountability and Training Calls

Weekly Masterminds

Special Events and Training with Top Real Estate Professionals

Friday Fire Traingings
Meet the Global Alliance Team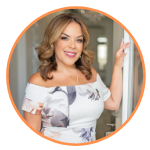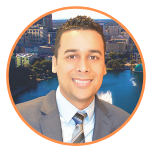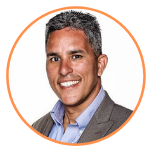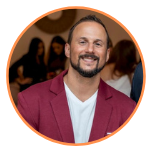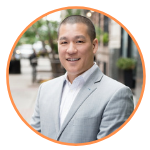 Veronica Figueroa Carlos German Gil Ramos Bobby Davidowitz Vincent Koo